chelsea student residence
Welcome!
We believe residence is an important part of the university experience and we're excited to be welcoming you to our community this year. Have a question? Email us at info.chelsea@utoronto.ca
faqs
Review our Frequently Asked Questions for more information..
current residents
All the info about moving in, directions, community standards and more.
---
Welcome back!
As we return to Chelsea Residence this week, whether you're reacquainting yourself with old friends or exploring Toronto for the first time, welcome back!
With the Winter Semester in full swing we want to remind all of our residents, new and returning, important information about our residence.
The Residence Life Office, located on the 2nd floor next to the Stevenson Room, is open from 9:00am – 5:00pm every weekday excluding holidays and breaks. The RLO provides support to further the residence life experience and connect students to campus resources. The RLO team is comprised of our pro staff who handle daily operations along with any inquiries. The Dons are students first line of support where each floor has a designated Don along with Don on Duty after hours as well. While in residence, students have access to support any time of the day.
Upcoming Residence Events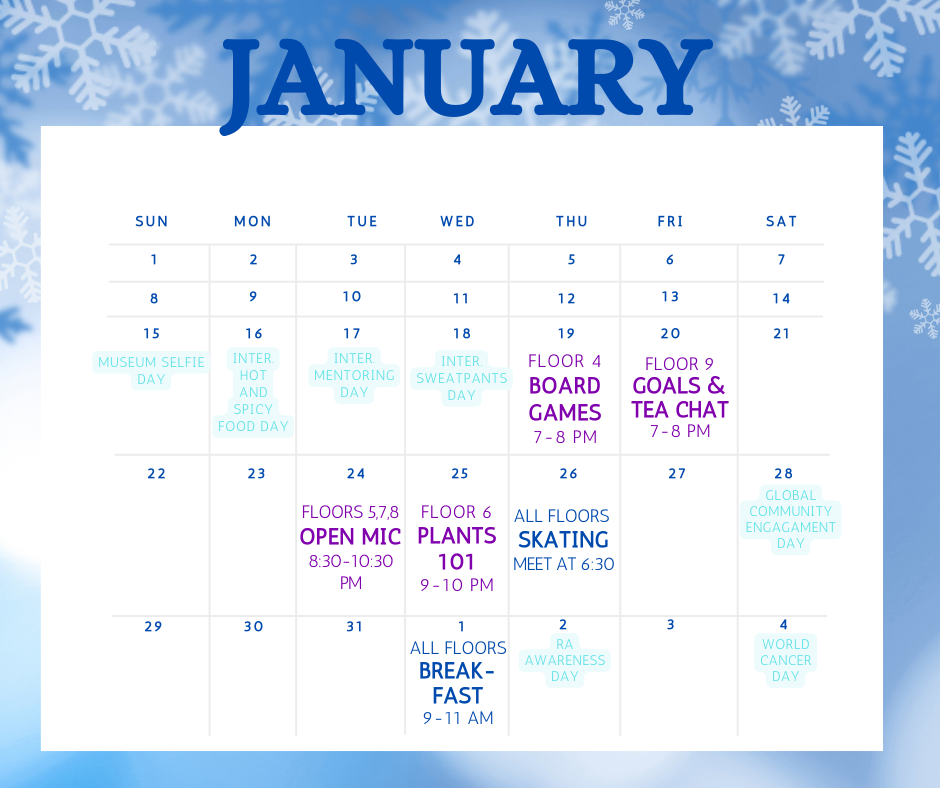 ---
Location
Directions and Commuting to Campus
Chelsea Residence is located at 33 Gerrard St. W, Toronto.
If travelling to Chelsea Residence via train or GO bus, your final destination will be Union Station. Transportation options from Union Station include TTC, taxis, or Uber.
If travelling by air, transportation from Pearson International Airport also includes the Union-Pearson (UP) Express.
Chelsea Residence is a 15-20 minute walk from campus, however, commute times will vary depending on weather and where a student's classes are located. You can walk, bike, or take public transit when travelling to and from campus, or around the city of Toronto.
Many students utilize a bicycle for faster travel. There are dedicated bike lanes running along the routes to Campus. You may want to consider a public bike share program, such as Bike Share Toronto.
documents
Important information
These documents contain provisions which create obligations for you and impose financial and other responsibilities should you fail to meet your commitment. Please review your respective agreement carefully.
Contact us
We appreciate your patience as we get to your inquiries.
We ask that parents and students refrain from visiting the hotel until move-in day, as we are not offering tours.
If you have any questions, please review the website then contact us
Give us a call at (416) 595-1975 ext. 2715
The Residence Life Office is open from 9:00am – 5:00pm every weekday (excluding holidays and University closures)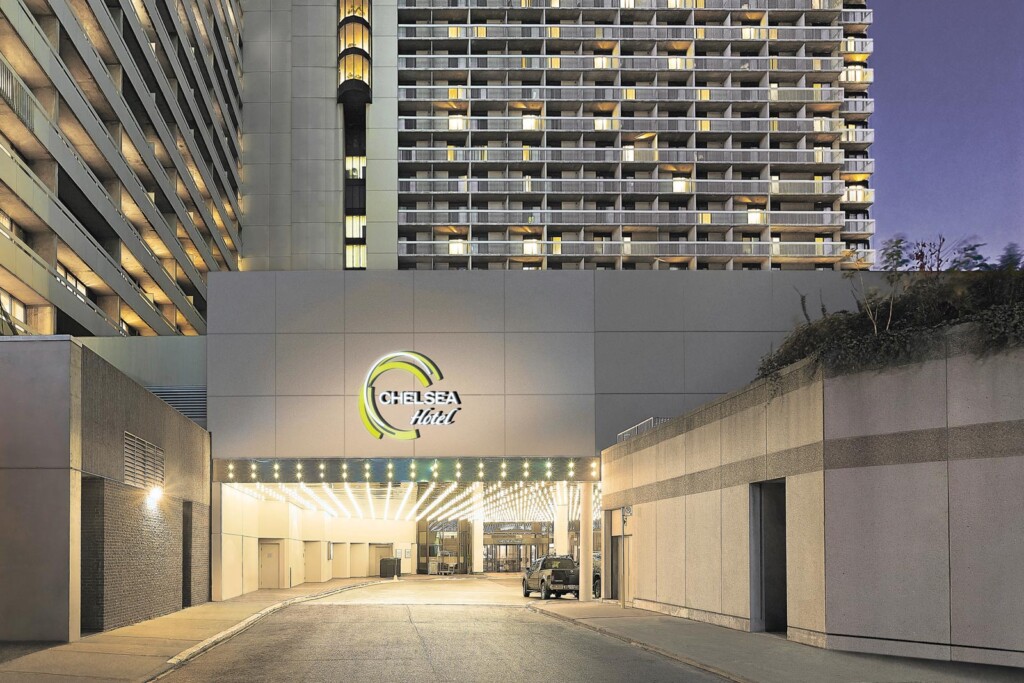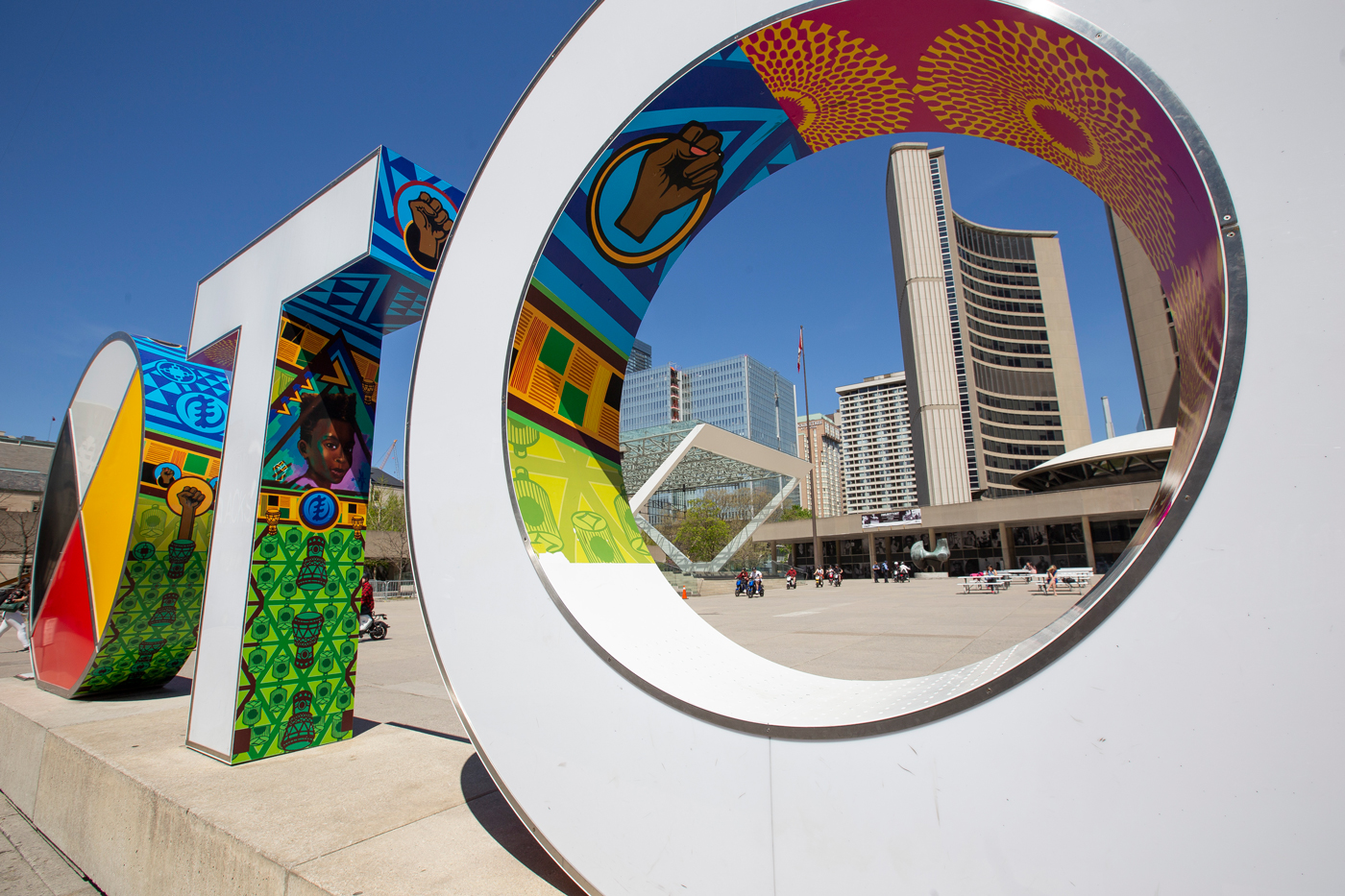 Downtown Toronto
Explore the neighbourhood
Chelsea Residence is steps away from the City Hall and the Nathan Phillips Square (with the famous TORONTO sign), Yonge Dundas Square or the Eaton Centre.
Land Acknowledgment
We wish to acknowledge this land on which Chestnut Residence and the University of Toronto operates. For thousands of years it has been the traditional land of the Huron-Wendat, the Seneca and, most recently, the Mississaugas of the Credit River. Today, this meeting place is still the home to many Indigenous people from across Turtle Island and we are grateful to have the opportunity to work on this land.