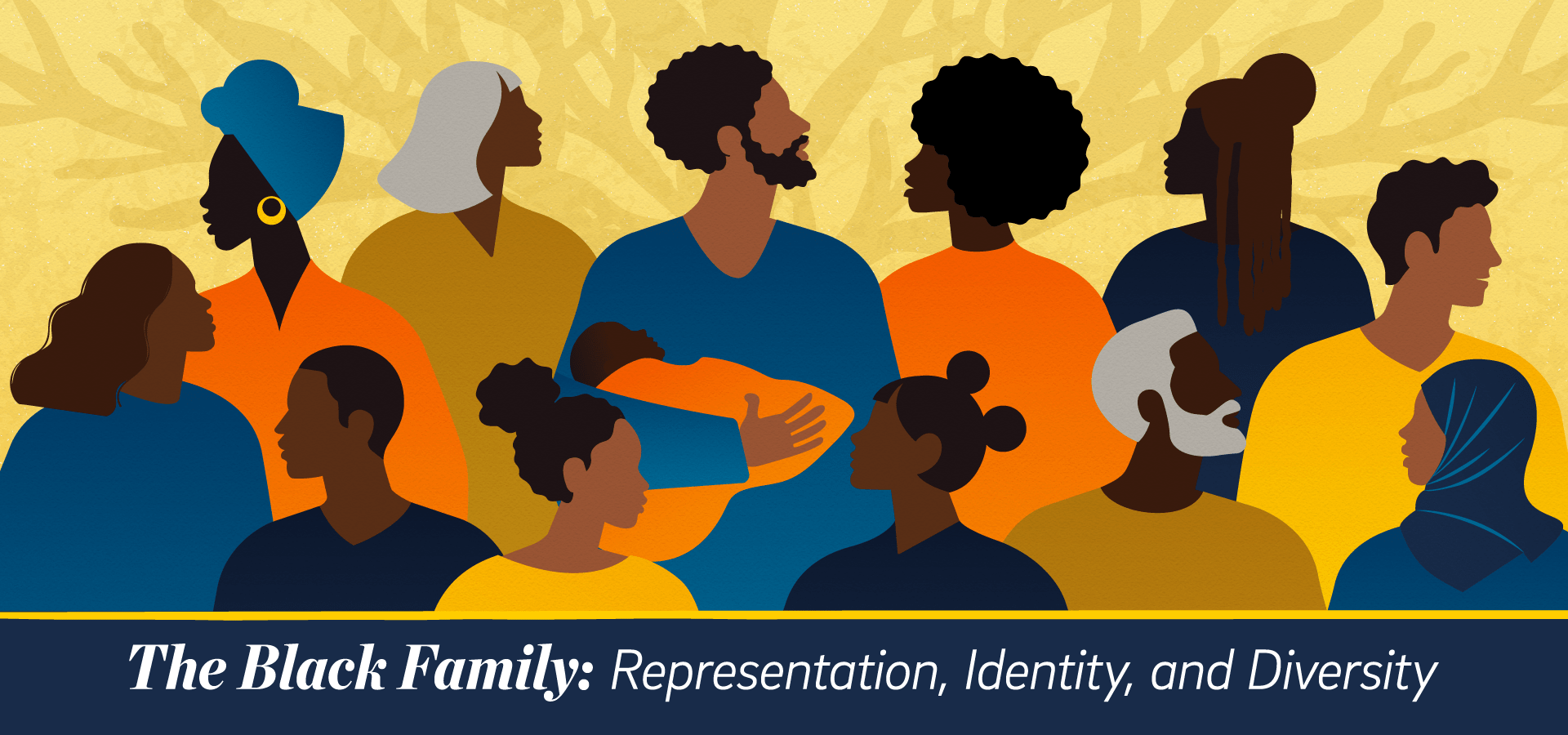 February 21, 2023 | News
Celebrating Black History Month!
In December 1995, the House of Commons officially recognized February as Black History Month in Canada following a motion introduced by the first Black Canadian woman elected to Parliament, honourable Jean Augustine. Throughout February, Canadians celebrate the many achievements and contributions of Black Canadians.

Here at Chestnut Residence, we want to recognize these contributions and revisit history. FUN FACT: Chestnut Street has been called "one of the most important blocks of Black history in Toronto"! Across the street, where the new courthouse is being built, "a handful of African Methodists built a small wood frame church in 1845. It served as the spiritual and political centre of the city's growing black community, which was asserting its voice in the abolitionist movement and welcoming an influx of families seeking freedom via the Underground Railroad." Pretty cool, right?
Read the full article about Toronto's Black History on Chestnut Street.

We also have some great events taking place at U of T in the celebration of Black History Month.
If you think you've missed them all, don't worry, you haven't.
Checkout the full list of Black History Month events at U of T.