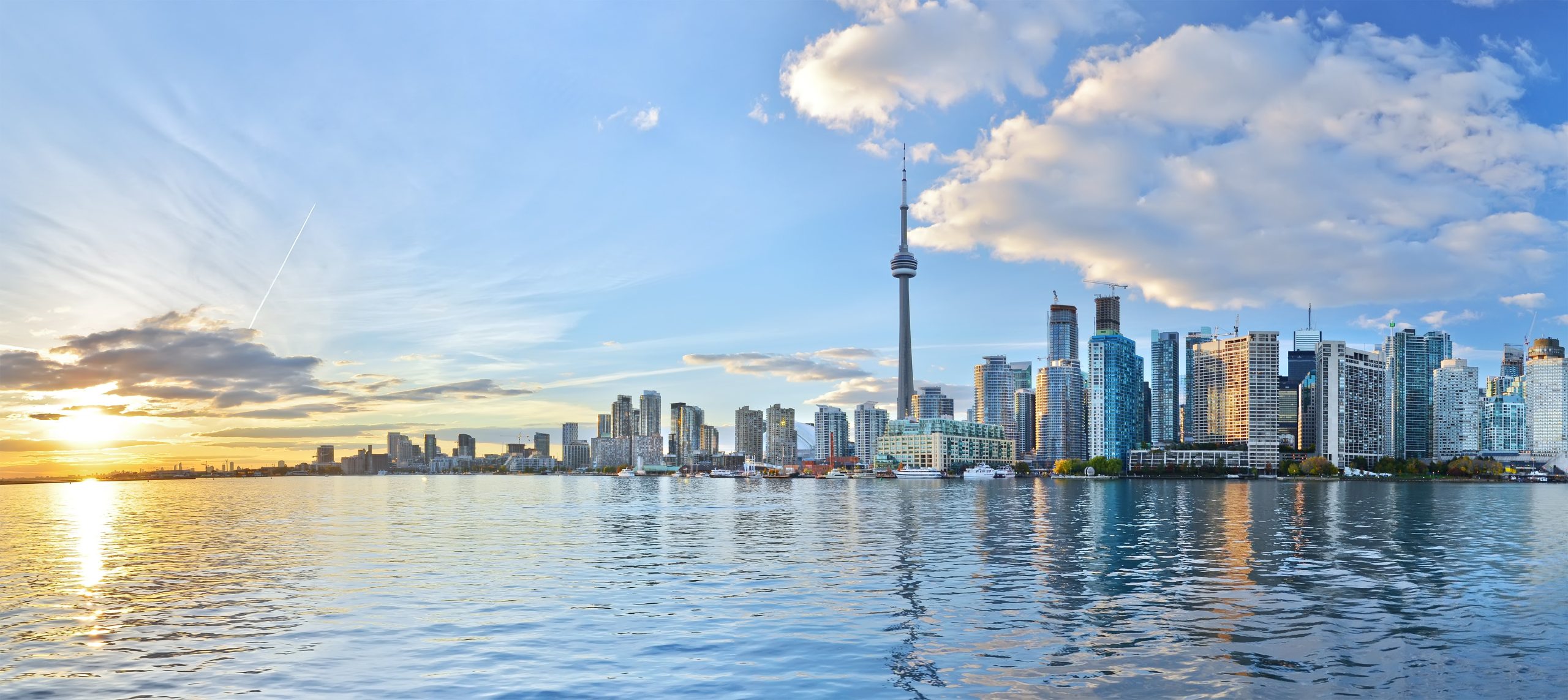 May 18, 2023 | News
Top Events to Check Out in Toronto this Summer!
Summer Semester is finally here! And that means there's finally amazing weather, more time to explore Toronto, and lots of fun events taking place around the city. Here are some events you can check out over the summer…on a budget!!
All Summer
May
Victoria Day Fireworks – May 22
There will be fireworks all over the city, along with a special fireworks show at Ashbridge's Bay Park. Check it out!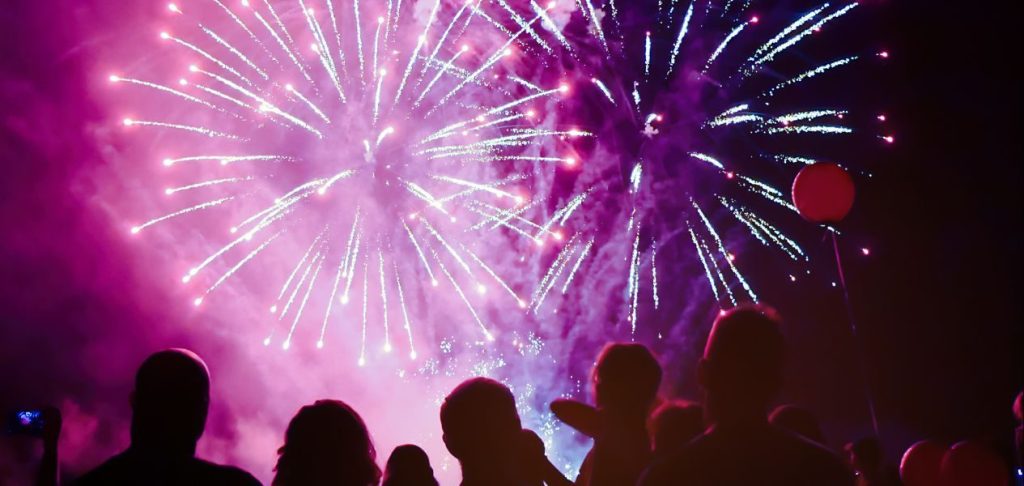 Doors Open Toronto – May 27 & 28
Explore many of Toronto's architectural, cultural and popular sites for FREE! Over 140 buildings and sites will open their doors to the public during the Doors Open weekend.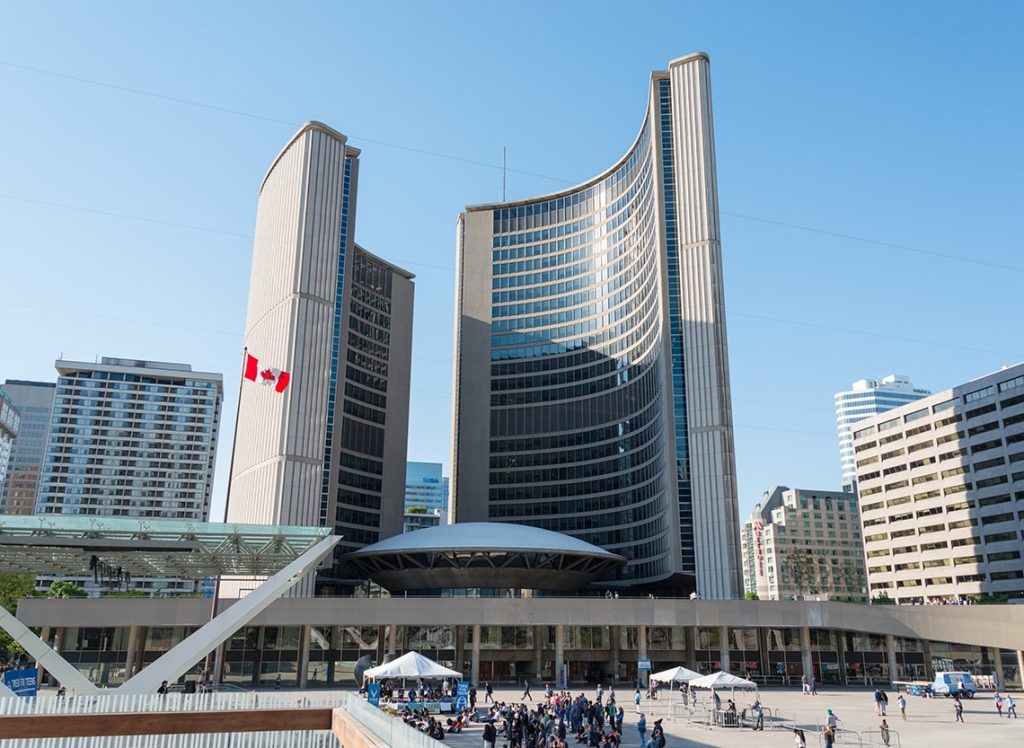 June
Toronto Pride Festival – Late June
Participate in of the biggest LGBTQ+ Festivals in the world, held annually at Toronto! The Toronto Pride Parade and Marches pass along Yonge Street, Gerrard Street, Bloor Street and more. After the parade, there is lots of live music and entertainment.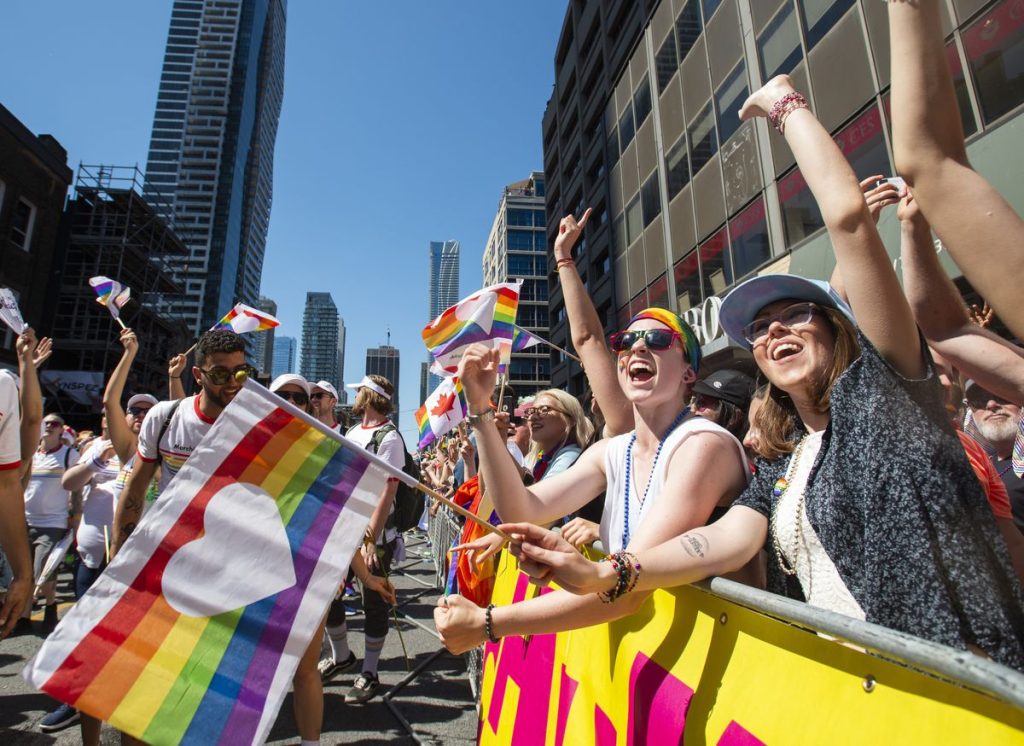 Union Summer
Union Summer is held every summer outside Union Station, with live entertainment, curated food vendors and other fun activities!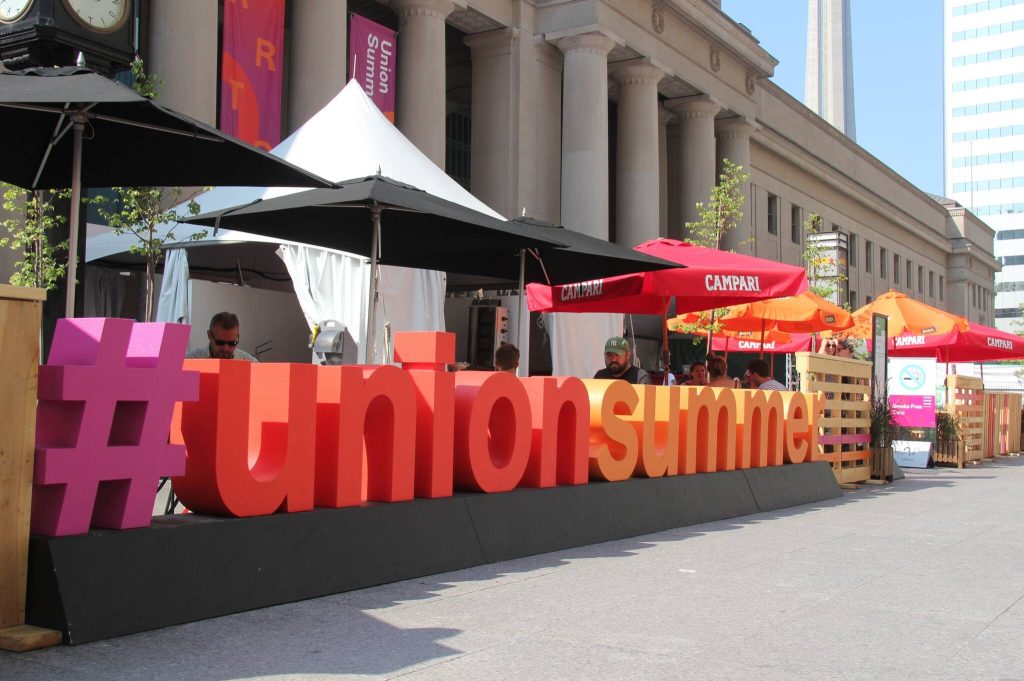 July
Canada Day Fireworks – July 1
There will be endless options to enjoy fireworks across the city, along with the classic option of going to Ashbridge's Bay Park. Get in the Canadian spirit and celebrate with the rest of the city!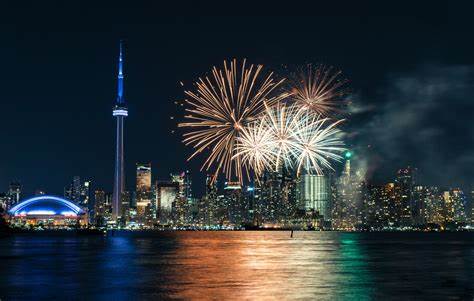 August
Toronto Caribbean Carnival – Aug 3-7
The annual Toronto Caribbean Carnival is a spectacular display of costumes, music, and culture. The lively music, vibrant colours, and festive dancing will have you wanting to join in. You won't want to miss out!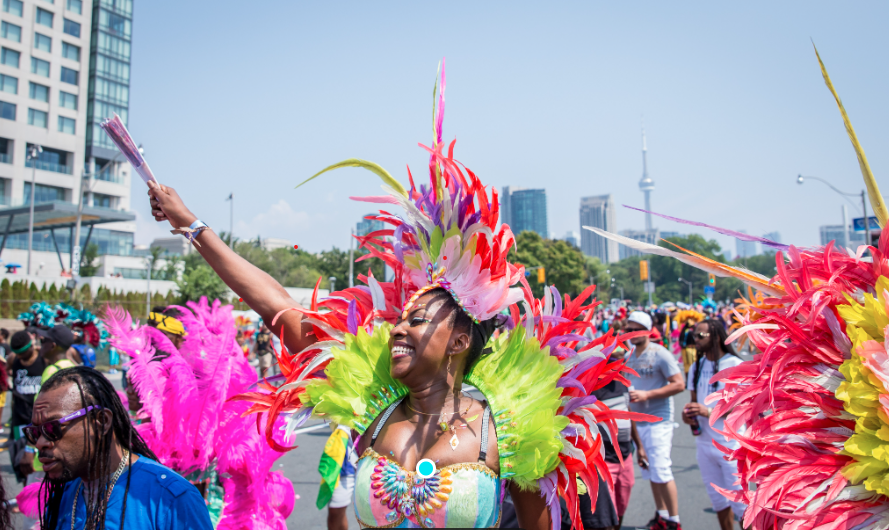 CNE – Aug 18 – Sept 4
A summer in Toronto hardly feels complete without a visit to the annual Canadian National Exhibition, commonly known as the CNE. There's plenty of food stalls, shopping markets, and exhibitions about art, gardening, world cultures, and more. There are live music and talent performances, along with the classic carnival midway. This is a classic Toronto summer tradition!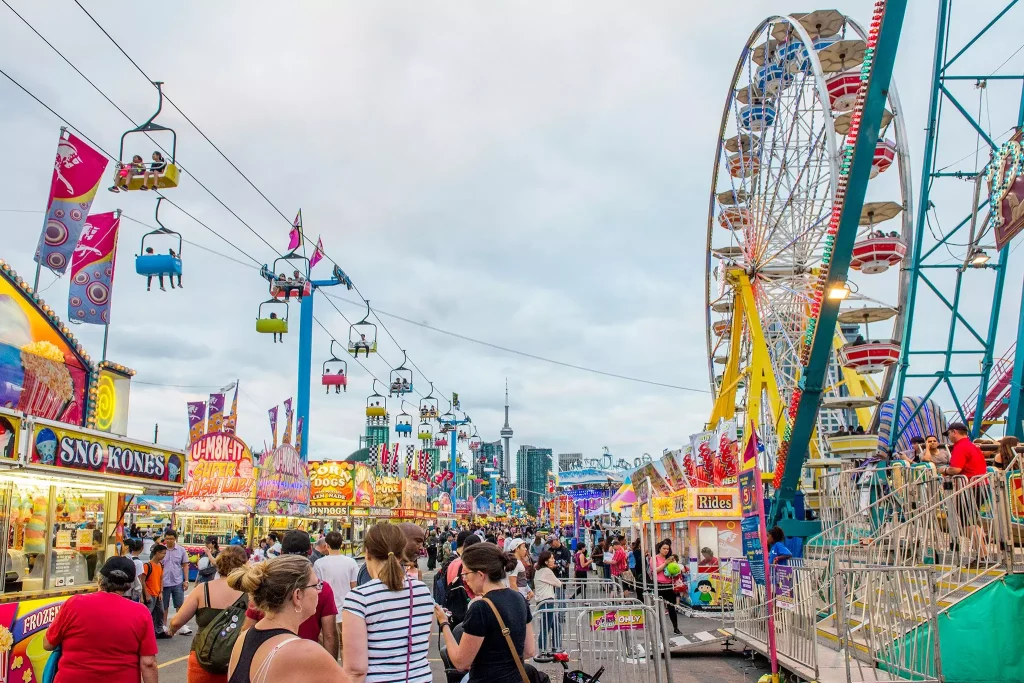 We hope you check out a few of our recommendations and enjoy your Summer at Chestnut!