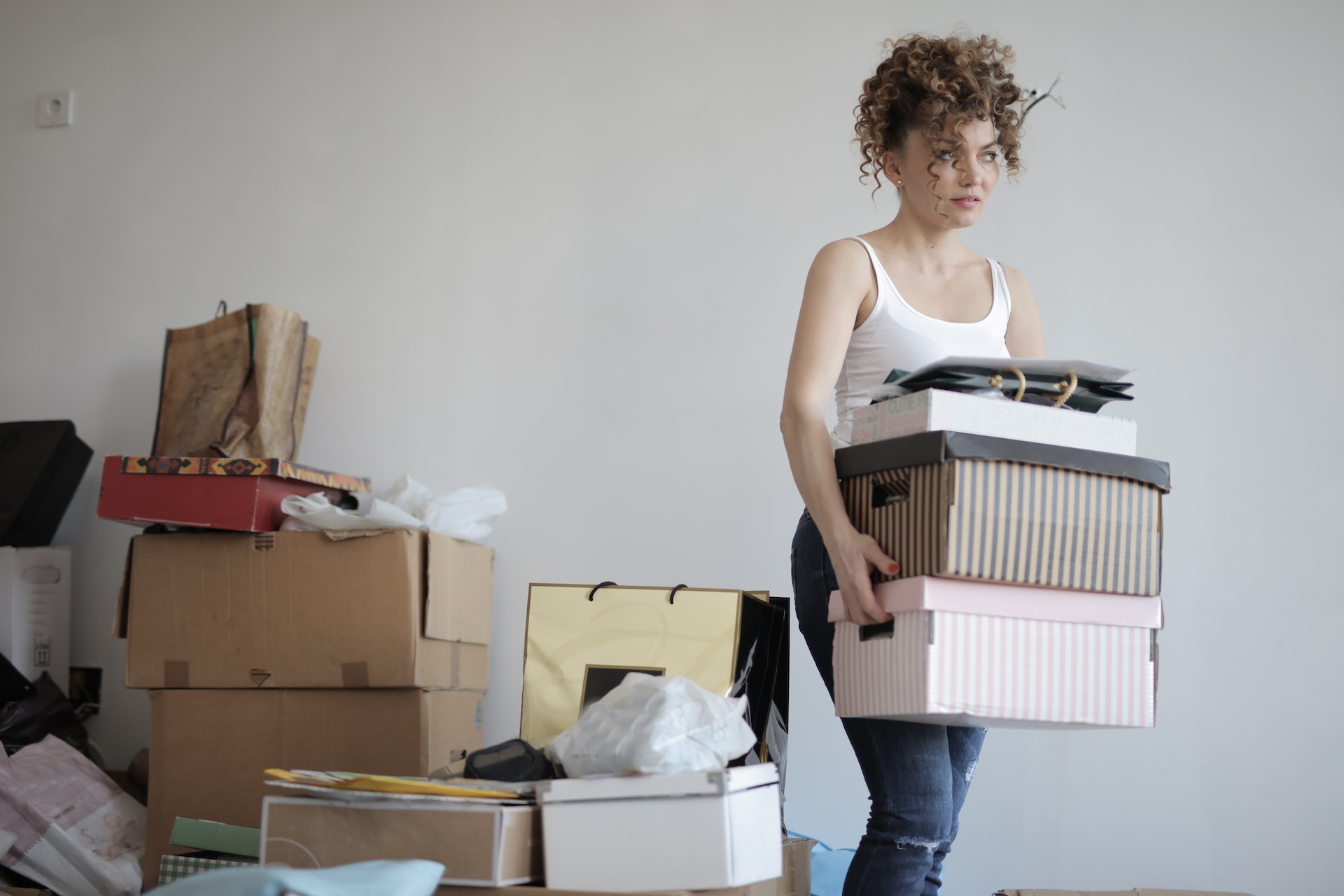 March 27, 2023 | News
4 Tips to be Move-Out Ready
It's hard to believe we're already talking about spring move out! With final exams and assignments, we know it can definitely be a stressful and busy time of year. Check out these 4 tips to be as ready as possible for Spring Move-Out!
---
1. Know your Check-out Date
The first thing to do is figure out what day you need to check-out. Remember that your check-out date is 48 hours after your final exam or April 29th at NOON (whichever is sooner). If you have an early exam but need an extension to April 29th at Noon, send us an email at chestnut.residence@utoronto.ca. Keep in mind that we cannot extend beyond the 29th (unless you have an exam on April 29th).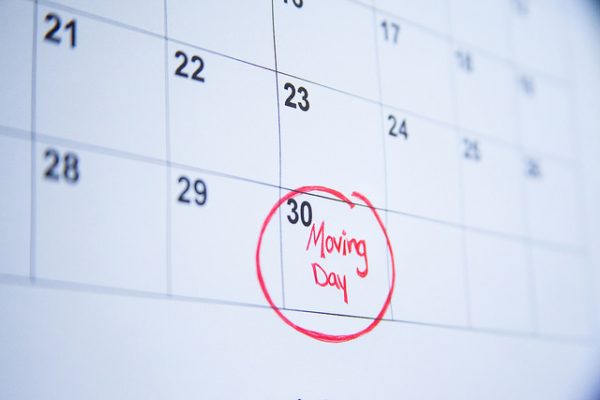 2. Make a list
The next thing to do is make a list of everything you need to do and what you need to pack. It can be overwhelming to pack up a room full of things, so breaking it down into tangible steps and making a checklist can help a lot more than you might think!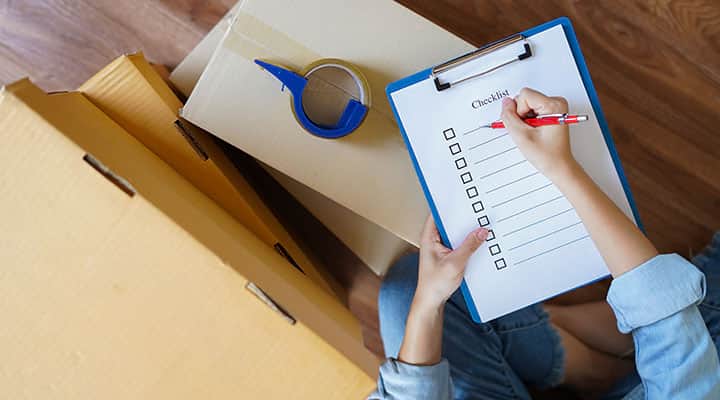 3. De-clutter
Depending on your cleaning habits, it can be quite tough to organize all your belongings into a few boxes or suitcases. You will likely need a day or a few days to de-clutter your things. Schedule a big block of time, play some upbeat music, and get to work on organizing your items and getting rid of things you don't need.
Have items in good condition that you don't plan to take with you? Donate them! There is a donation drive held in Urban Lounge throughout April, making it easy to drop off and donate clothing and household items.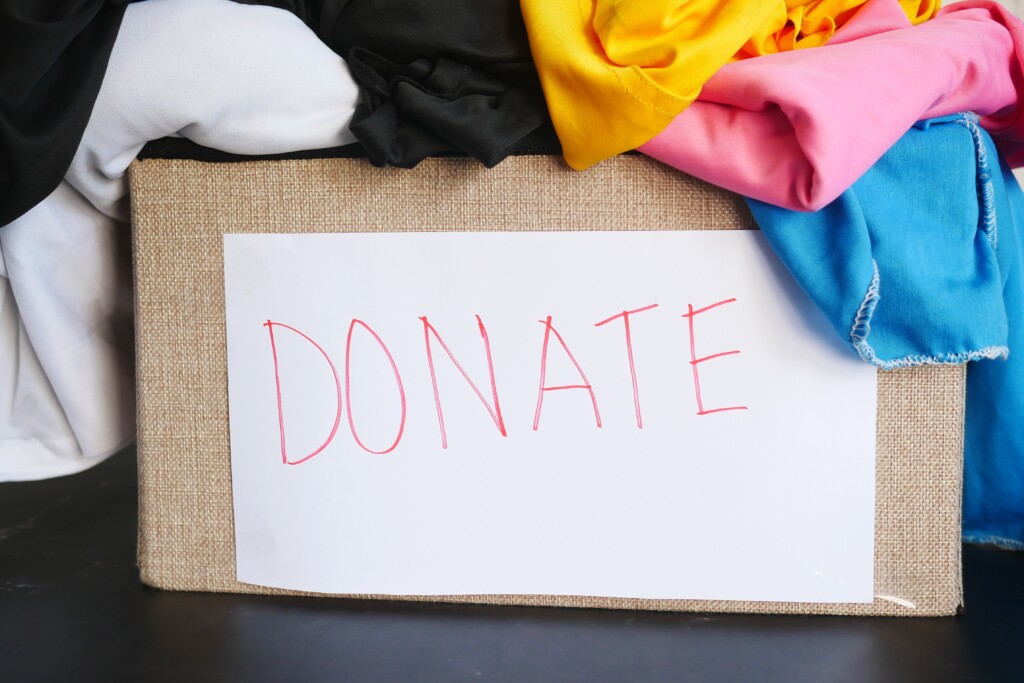 4. Start early!
The final tip is to start packing early. It's very easy to procrastinate and leave it to the last minute, but it is likely to cause a lot of stress before move-out. Do yourself a favor and start early, so you can have a chill, relaxing end to the year.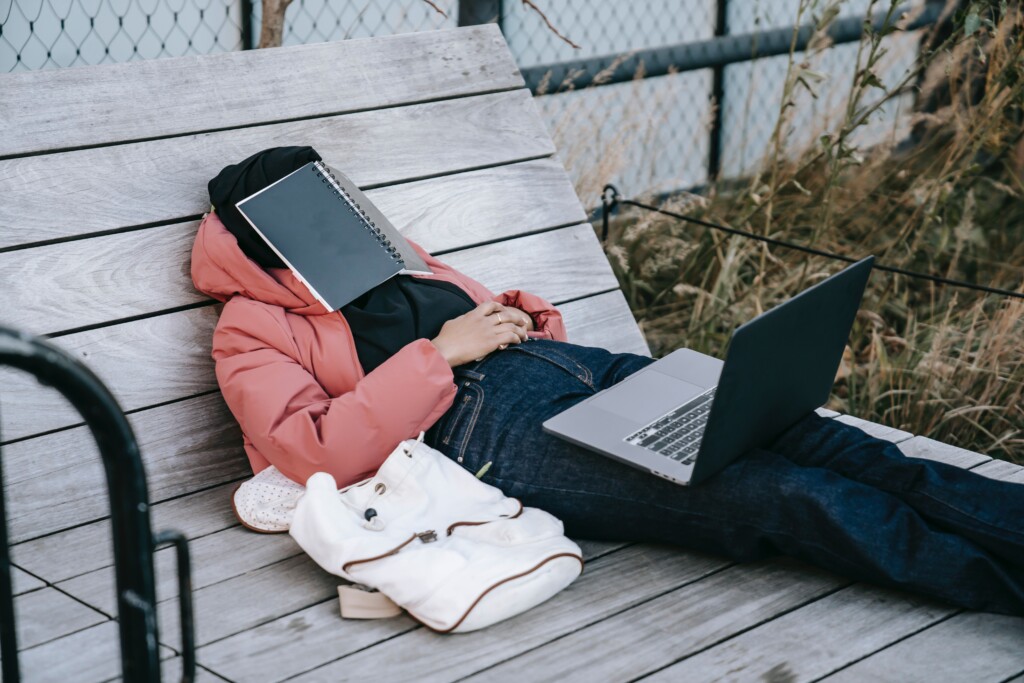 ---
All residents are invited to reapply for next year — Returner Applications are available on StarRez. For more info on how to prepare for move out, visit the Spring Move Out section.
We hope you enjoyed your time at Chestnut this year!