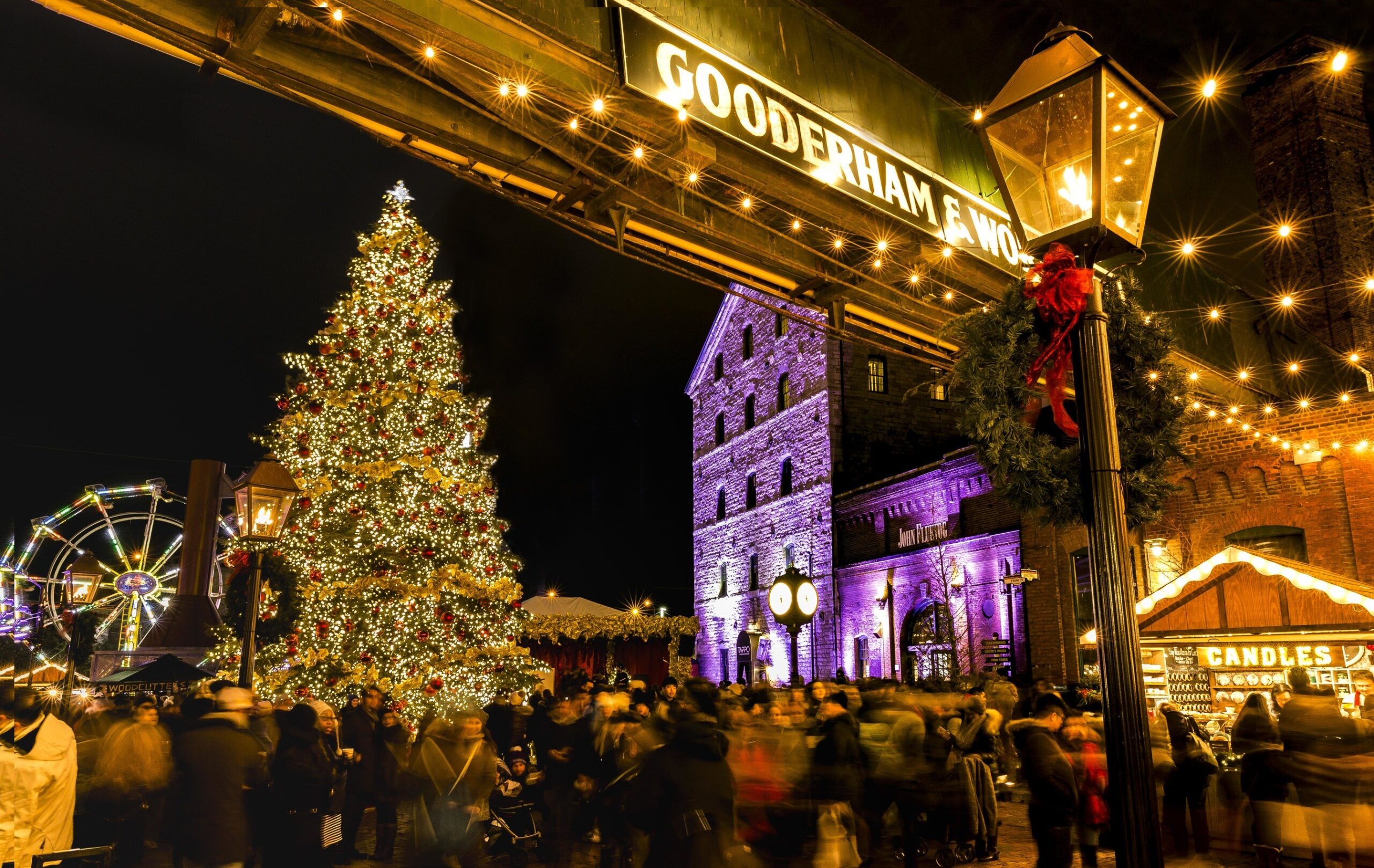 December 1, 2022 | News
6 Fun Things to do Nearby this December!
By now, you've probably heard about the Winter Break that's starting on December 21st. ICYMI, full details on checking out, Winter Break stays, and more are outlined on our Winter Break page.
Whether you are sticking around for the break, or have some time to unwind between exams, here are 6 fun things to do nearby to get in the Holiday Spirit!
1. Visit the Cavalcade of Lights at Nathan Phillips Square
November 26 to January 7
I mean, it's literally a 2-minute walk away! Take a walk down to Nathan Phillips Square and check out the unique Holiday lights and lit Christmas tree.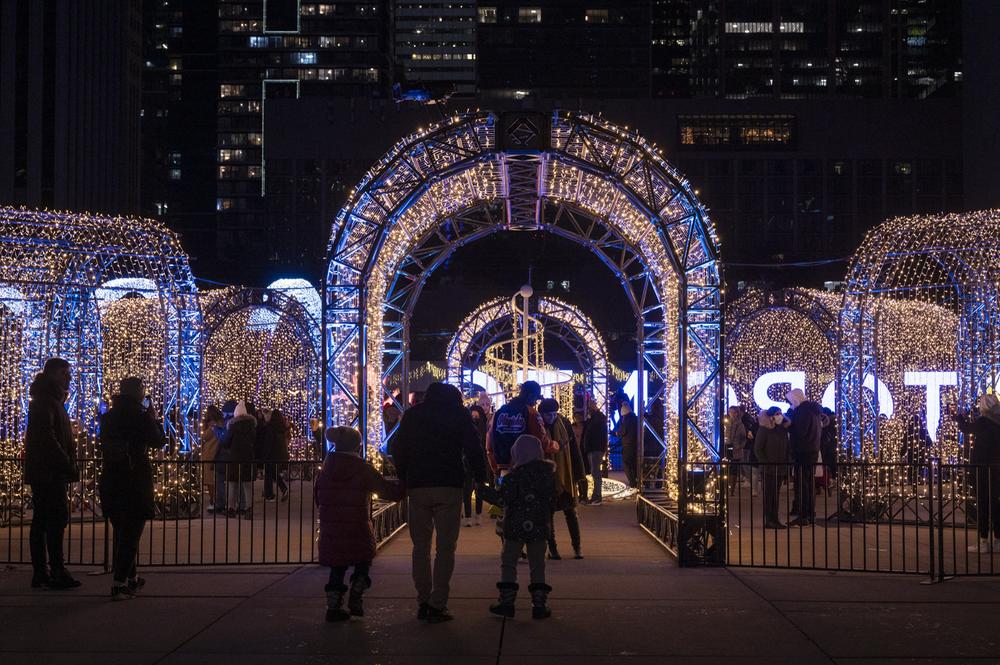 2. Check out the Distillery District Winter Village
November 16– December 23
Nothing says Holiday season in Toronto like the Distillery District Winter Village! Buy warm goodies and drinks, or get pictures in front of the huge Christmas tree.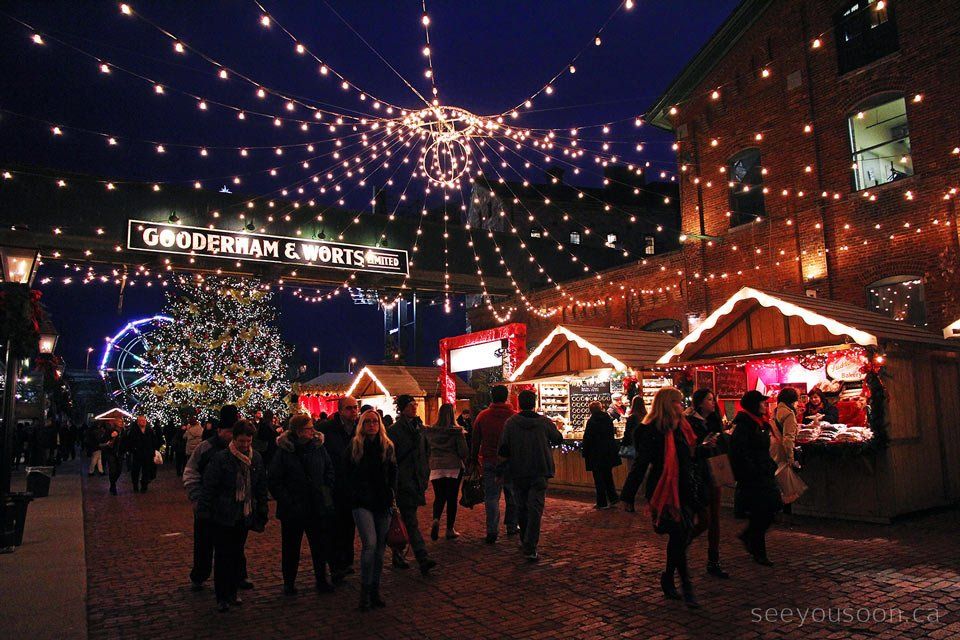 3. Catch an Indoor Snowfall at the Eaton Centre
5:30 p.m. and 7:00 p.m. on weekdays and 3:00 p.m., 5:30 p.m. and 7:00 p.m. on weekends., till Dec 31st
The Eaton Centre is doing an all-new indoor snowfall inside the mall this year, which gives us the fun, magical feeling of falling snow without the chilliness of actually being outside!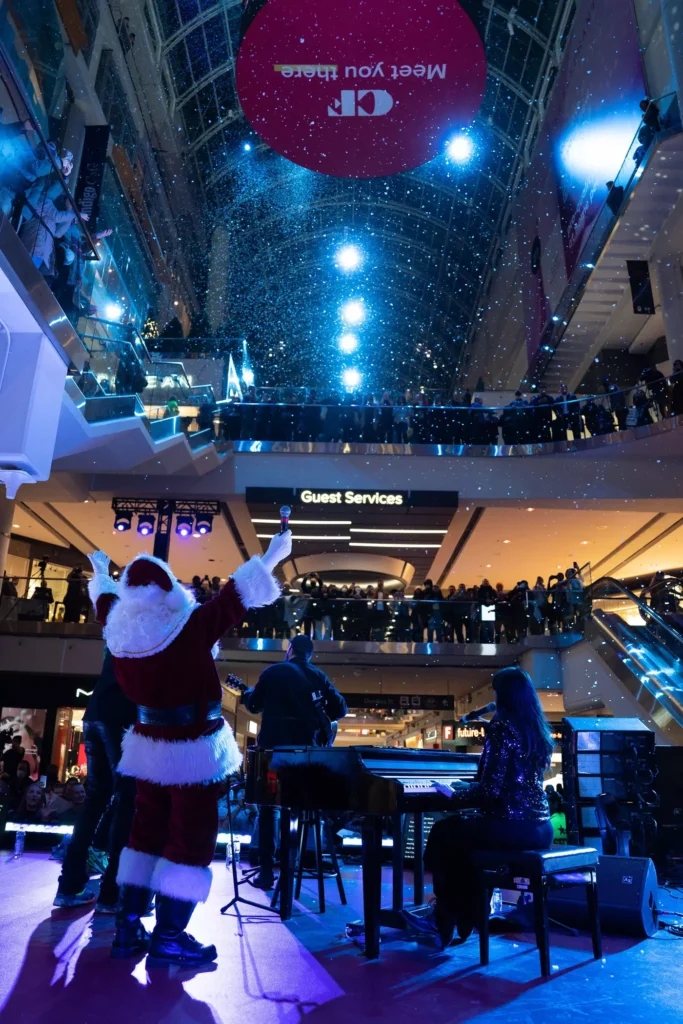 4. Ice Skate at the Harbourfront Centre Rink
Get some physical activity by ice skating at the Harbourfront Centre. You'll have a pretty lake view during the day and a view of the dazzling city at night.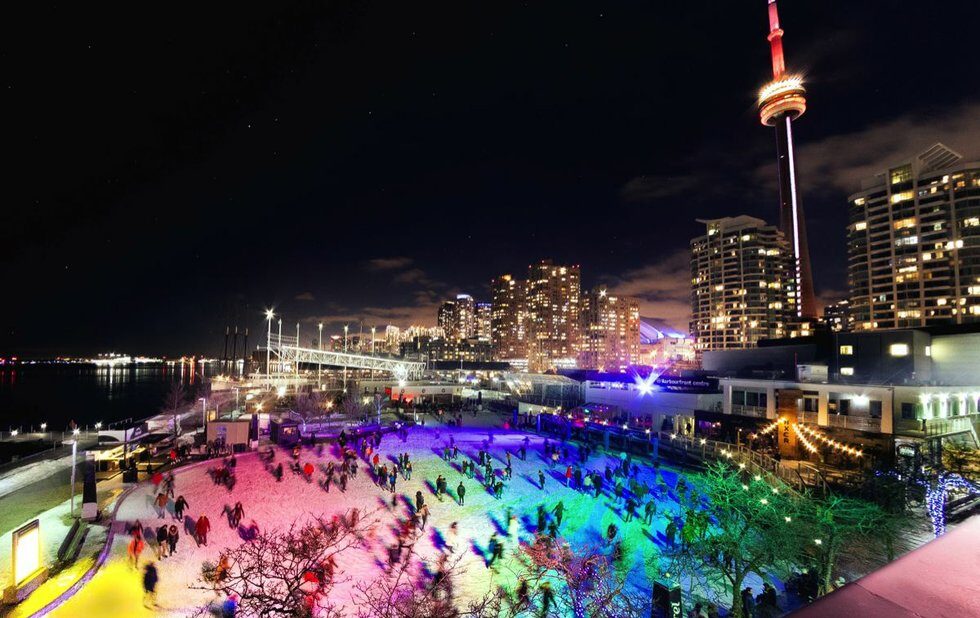 5. Enjoy the lights and music at Bloor-Yorkville
Enjoy some live music and pretty lights by the Bloor-Yorkville area. It's a quick stop near campus.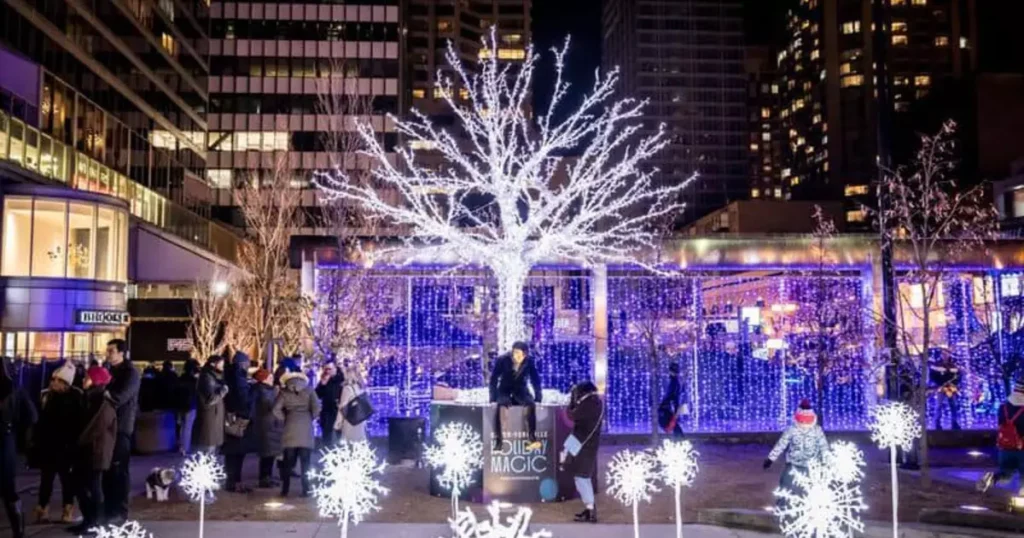 6. Stay in and Watch a Christmas Movie!
Who says you have to go outdoors? Get cozy under a warm blanket with some hot chocolate, and watch your favourite Holiday movie. You can never go wrong with a classic Home Alone movie marathon.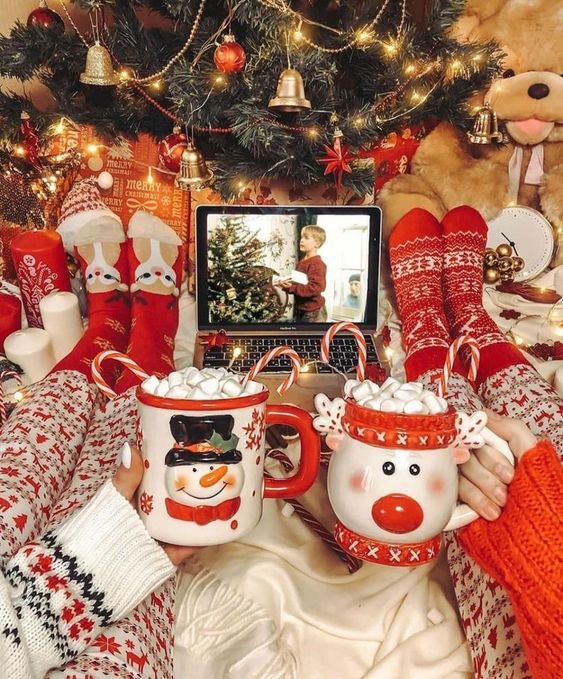 Remember to take some time this December to unwind, as Final exams can be incredibly stressful. Enjoy your winter break, whether you're staying at Chestnut, or visiting your family back home.
Happy Holidays!