July 15, 2022 | News
5 tips To Get You Ready For Your Move Into Residence
Have you just accepted your 2022-23 residence offer?
Congrats! And welcome to your new home away from home.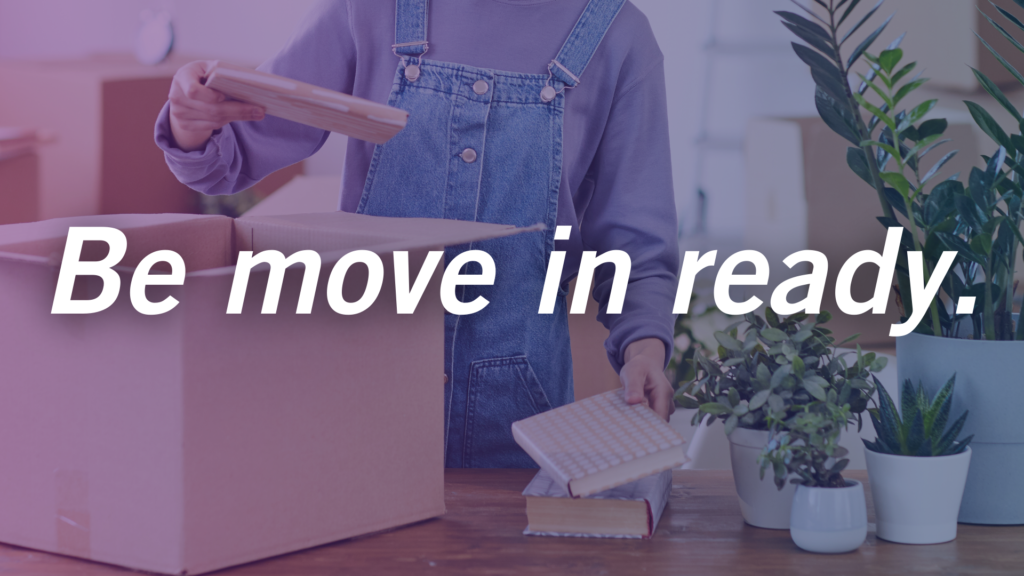 As you begin to think ahead to the fall, we wanted to share some helpful tips to ensure you're set for success as you launch into a new academic year!
Move-in Tips:
MAKE A LIST: You don't want to arrive and realize you forgot to pack something important. The best way to avoid this is to make a list, and of course, check it twice. 😉 Not to worry, if you do find yourself in a situation where you've forgotten something, you're free to have belongings shipped to you. However, they will only be received if they arrive after you have already moved into residence.
DON'T OVER PACK: Although there is some space to store luggage under your bed, Chestnut does not have any additional storage facilities. You'll want to pack light and minimize oversized objects (such as sporting equipment) to ensure you (and your roommate!) have enough space to live comfortably and without clutter. Keep in mind we do have 2 bike rooms, so you can bring a bike and have a dedicated space to store it on the concourse level of the building. If you are bringing a bike, be sure to also bring a heavy duty lock as bike theft can be common on campus.
CONNECT WITH YOUR ROOMMATE: Build a connection with your roommate before you arrive. Once you match with a roommate, keep the conversation going to help foster a positive relationship. Consider discussing what items you are bringing or how you might want to decorate your room together. For more great tips on connecting with your roommate, check out our 'Roommates 101' blog post.
ASK FOR HELP: Whether it's asking a sibling to help you pack, asking your family to help with your physical move, or if you're looking for feedback on what to expect during your time in residence, don't be afraid to ask for help. The Chestnut Residence Life is also here to support you. Feel free to email the Residence Life Office (no question is too small!).
REVIEW THE FALL MOVE-IN INSTRUCTIONS: We know this transition can be incredibly overwhelming. So we've outlined all the essential details so you know what to expect and how to prepare for move. Check out our official Chestnut Residence Fall Move In section to ensure you are move in ready.
See you soon!